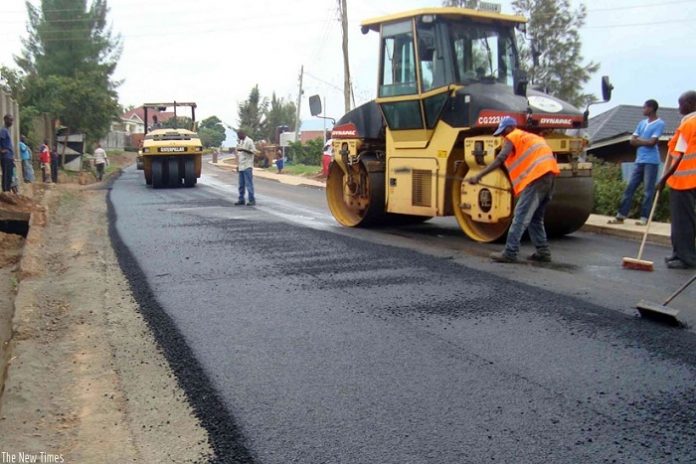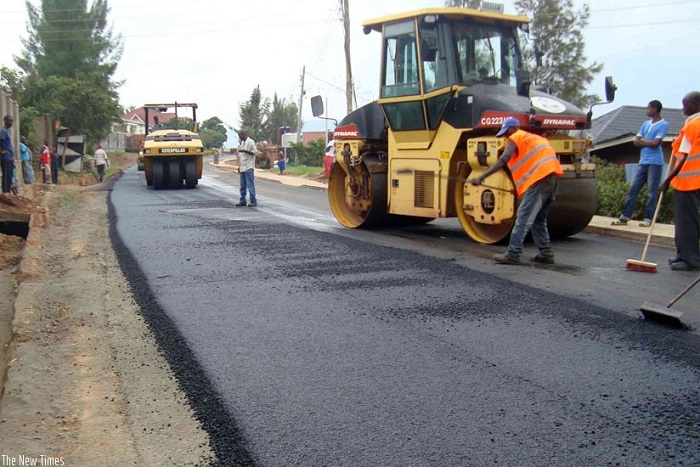 Remedial repair works on Nigeria roads have commenced. The repair works are a welcomed development due to the deplorable state of some federal roads in Lagos State. This includes roads and bridges in the state.
The Federal Controller of Works in Lagos State, Godwin Eke said that some roads require urgent attention. "The federal government is committing to make all federal roads in Lagos and across the nation motorable," he added.
Also read: Dangote Industries to construct concrete roads in Nigeria
Furthermore, some of the roads are already complete while others are still undergoing repairs. Besides, the remedial works on both carriageways of Apongbon bridge undulations are complete.
However, the ongoing emergency repair projects include repairs on Ijora Causeway, Ijora Flyover (East Link). Funsho Williams Avenue, replacement of one expansion joint on Eko Bridge. Costain Roundabout to Eko Bridge Ramp and Costain to Iganmu Bridge (Orile Bound).
Additional repair project includes; Funsho Williams Bridge to Alaka, Carter Bridge Roundabout to LAWMA Junction (Eko Bridge Bound Carriageway). Herbert Macaulay Way (Jibowu Junction to Adekunle Junction). Outer Marina to Ahmadu Bellow way (from Apongbon Bridge to Bonny Camp).
Also read: Nigeria partners with Bi-Courtney for expressway project
Undergoing repairs
Also included are Falomo Roundabout through Kingsway Road to Osborne Road, Apapa Road to Western Avenue (between Iganmu Bridge Ramp and Western Avenue Bridge Ramp (Alaka Bound Carriageway), Apapa Road towards Iganmu Bridge (Orile Bound) which are receiving attention.
According to Godwin Eke, the Ijora Olopa to Ijora 7Up (beside Oloye Nursery and Primary School (Ijora Olopa bound), Alaka to Apongbon through Eko Bridge (both carriageways), Onikan Junction through Independence Bridge to Apongbon Bridge (Apongbon bound) are equally undergoing repairs.
Eke mentioned that, Lagos Island/General Hospital to Apongbon, Onikan/Lagos Island to Apongbon through Apongbon Bridge/CMS (CMS bound), Eko Bridge to Ijora, Ijora to Apapa Road through underneath Iganmu Flyover (Costain Bound) and National Theatre Train Station to Costain (Costain bound) are being worked upon.
However, the government is concluding plans for other roads not yet captured. The government appeals to Lagos residents to exercise patient with the federal government. As the repairs will soon reach other roads.
Nonetheless, the Apapa Oshodi/Tin Can Island Road is undergoing procurement and that the government is also planning permanent reconstruction of roads on the Apapa/Tin Can Island/Oshodi Road corridor to reduce gridlock/congestion to the barest minimum.